Enjoy
Authentic Middle Eastern Flavours
Dine-In
Enjoy our delicious authentic Lebanese cuisine, while relaxing in the casual atmosphere of our restaurant.
Take-Out
Place your order by phone and we'll have it ready for pick up. Enjoy our authentic Lebanese cuisine flavours in the comfort of your own home.
Catering
Impress your guests with our fine authentic Lebanese cuisine options. We can prepare platters for any size of party or office event.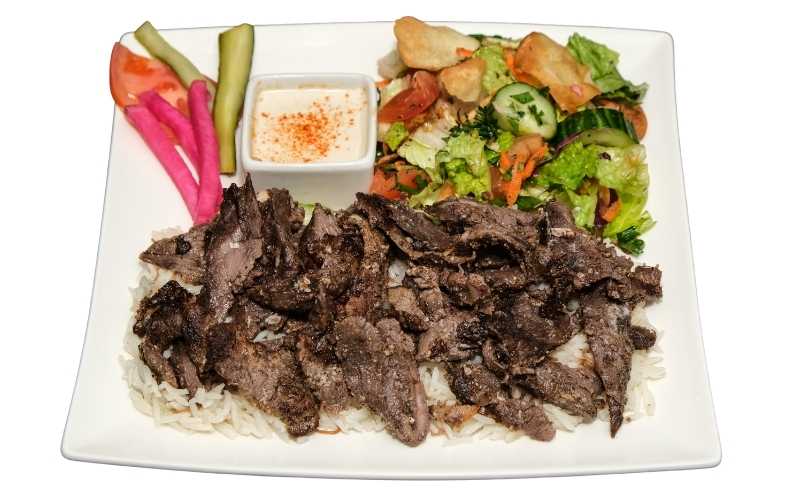 Place Your Shawarma Order
Enjoy Basha's Shawarma at our restaurant in Tecumseh, or take your order to go! We are open Monday to Sunday from 11:00 AM to 9:00 PM. Visit us in Tecumseh, Ontario to taste fresh food that rules.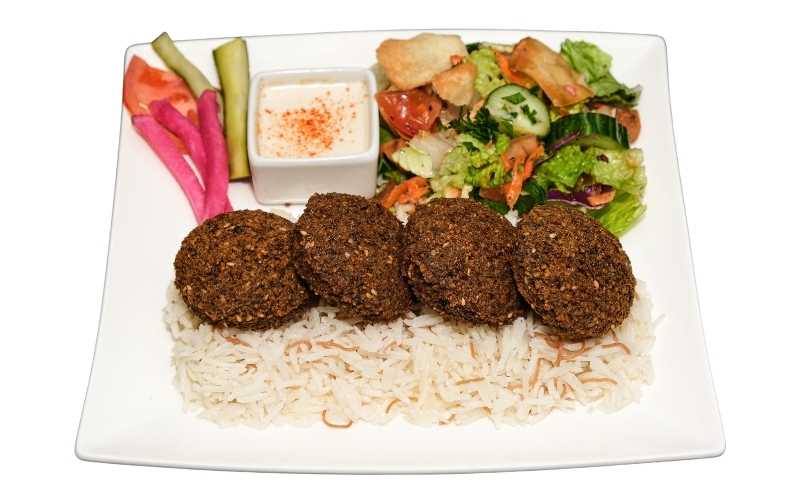 Flavourful Lebanese Food
Basha's Shawarma offers a wide menu of Lebanese cuisine options that fits your dietary restriction needs. We offer Halal, dairy-free, gluten-free, vegetarian, and vegan options.
"Legit one of the best places to get food in Tecumseh. well priced and always delicious. Me and the boys get Basha's once every couple of weeks and we always look forward to it."
– Ben Harrietha
"Amazing food! Their lentil soup is awesome, their wraps are so good! Their garlic is fantastic. This is my go-to place to have lunch or pick up a quick dinner. Also great and friendly staff!"
– Jessica
"The falafels are freshly fried and the sandwiches are a great deal for how much for you get. Best shawarma in the Manning area."
– Mihir Gupta
"The best in the area, hands down. Super friendly staff and delicious food at a great price."
– Melissa K
"Great food and such friendly workers!!! They were all beyond nice!!"
– Karen Blake
"The food is good and great service"
– Iqbal Naoum
"Great, fresh food with fast service and very friendly staff."
– Richard Bender